About

Us

Centurion Poultry, Inc. (CPI), founded in 1991, is a family owned and operated Company headquartered in Lexington, Georgia, USA. Specializing in the production and marketing of a diverse selection of competitive chicken strains, we offer products serving specific market needs.

Mission Statement
"Serving Poultry Farmers with highest quality products, leading to sustainable and profitable performance."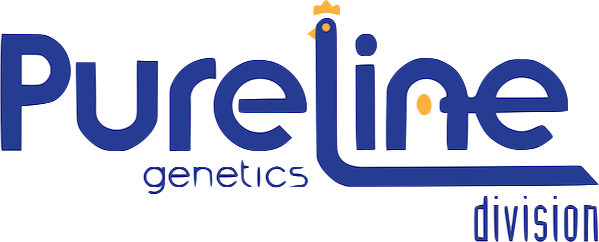 Development and marketing of a variety of Heritage type chickens.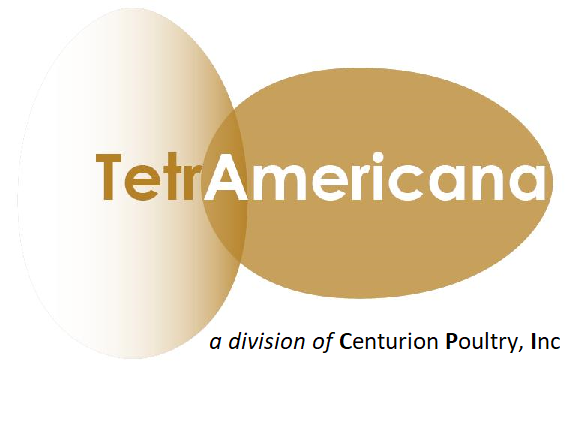 Franchise holder for the American Continent of the TETRA® branded egg layers.